IACAET Newsletter Nov 2021
A welcome from the President of IACAET, Professor Helen Payne and Dr. Tony Zhou, CEO of IACAET.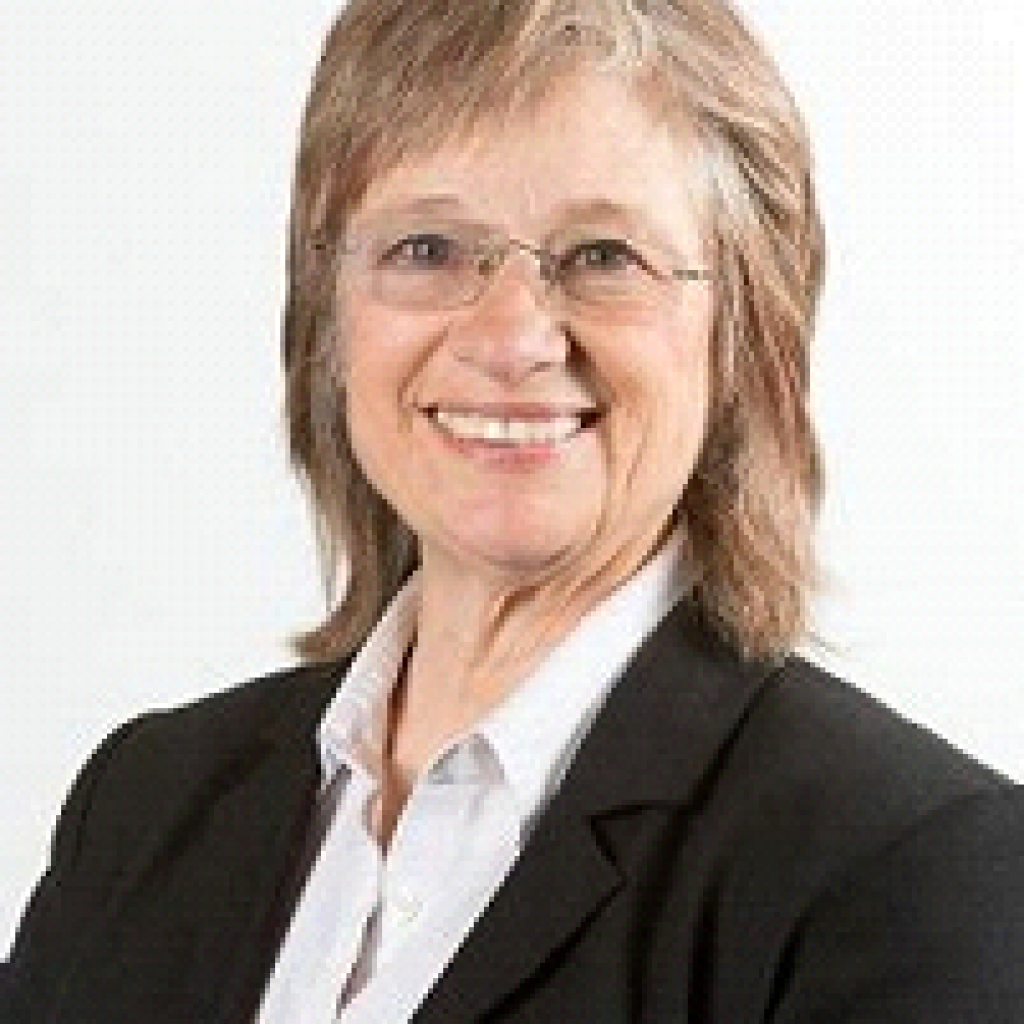 Welcome to our first issue of the IACAET Newsletter! We hope you find it useful and informative.
As most will be aware, IACAET is establishing itself as an all-inclusive, global organisation with a mission to promote and support the development of creative arts-based education and therapy in both developed and developing countries and regions.
IACAET is in the process of creating the standards and safeguards for these fields by ensuring the quality of the professional training and practice of both educators and practitioners. IACAET believes that the aesthetic and creative use of the arts, together with the promotion of body-mind-spirit integration, and in conjunction with a holistic and humanistic approach, is essential for the personal growth and well-being of individuals, groups and communities. As well as this, we encourage equality and humanity in the dialogues and exchanges we engage in across cultures worldwide.